A Great Place to be Educated!
Giving every student a reason to come to school!
The mission of the Brockway Area School District, in partnership with our community, is to prepare our students to achieve their fullest potential in an ever changing society.
Elementary Curriculum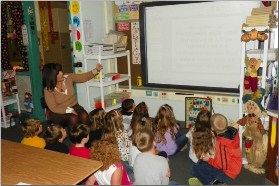 The Brockway Elementary School houses grades K-6. In addition to all core subject areas, elementary students are exposed to Visual Art, Library, Physical Education, Music and Computer classes.
Students do live announcements each day in our television studio. All students are encouraged to participate in our annual Science Fair. Individuals who struggle in reading are given extensive help using a program called Read 180, resulting in grade increases of more than two years in some students.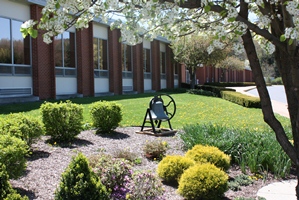 Students are involved in many civic projects including; Gifts from Home, the Food Pantry, Goodwill, and an extensive Veterans' Day program honoring the vets of the community.
Students are also involved in intramural sports and activities.
High School Curriculum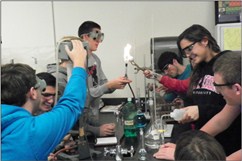 The Jr.-Sr. High School is made of students in grades 7-12. All students are given an (ILP) Individualized Learning Plan, and the extensive curriculum provides a place for all students.
A wide range of Advanced Placement courses are offered in the high school. Presently, there is AP Chemistry, Calculus AB and BC, History, and English. Other advanced classes are Honors Chemistry, Biology II, and Physics ll. The school is currently researching adding Anatomy and Physiology. The number of students taking these advanced courses is extremely high.
Students are also taking dual enrollment courses with Clarion University, Mt. Aloysius, Butler Community College and Penn State. The District is working with the Foundation to pay for, or defray the cost of, these dual enrollment courses.

The School also has a working relationship with the new Brockway Center for Arts & Technology.
Students are also involved in a wide variety of sports and activities, including the Agriculture program with its new commercial greenhouse and high tunnel.